Kevin Coyne was a multi-talent:
musician, writer, artist.​
His uncompromising attitude towards showbiz fame and fortune has inevitably left him in a position of "outsider". It's a position Coyne relishes. It makes life more pleasurable. The freedom to express himself without the chains of commercial considerations (although he wouldn't be adverse to a Number One album) helps keep his creativity alive.
This is it! The new Kevin-Coyne-Homepage is on!
This site is for all the friends and fans of Kevin Coyne. We will try to give you as much information as we have. This site is a work in progress and we will keep you informed with the latest news!
Helmi Coyne & Stefan Voit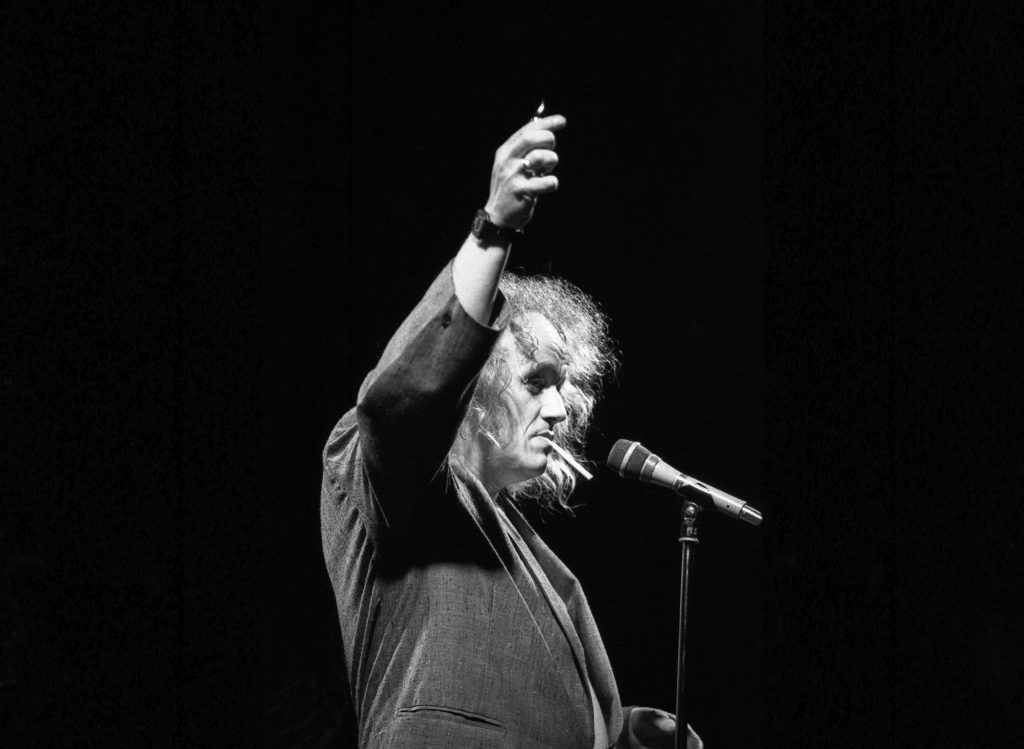 The Musician
Kevin has been playing and recording for over 30 years. He recorded just under 40 records and a lot of CDs. Over the years he worked with outstanding musicians and guys from local scenes alike.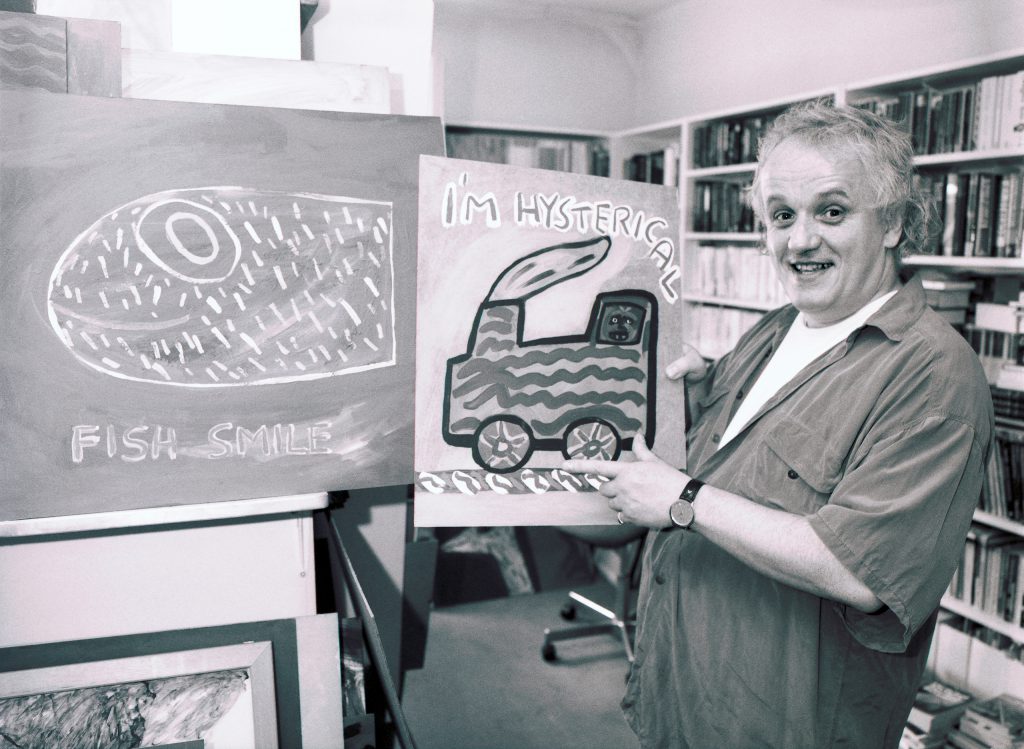 The Painter
Kevin graduated from Derby Art School (now university) in 1965 and has been painting and drawing for decades. His style is original and intriguing. Find out for yourself.